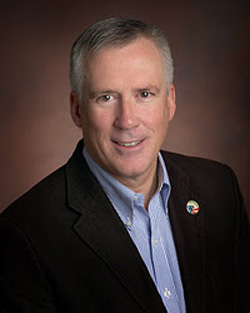 Biography
Club Office: Past President
Profession: Attorney; Fellow of the American Academy of Adoption Attorneys.
Education: BS in Biology from Valparaiso University, Masters in Entomology from Purdue University, and J.D. from Indiana University, Bloomington.
Past Community Service: Volunteer mediator for the Outagamie County Victim Offender Program, Kiwanis, A Better Chance of Appleton, Appleton Medical Center Foundation, Peace Corps.
Current Service: Appleton Board of Zoning Appeals.
Interests: History, kayaking, science, challenging literature.