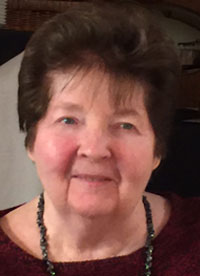 Biography
Occupation: Retired. Medical office and clinical administration. Blue cross/Blue shield account work.
Education: B.S. Degree in Sociology, University of Wisconsin, Madison, WI., and CMA from Ford College, Dearborn, MI.
Involvements: Hospice Care, Reading for Success Program, Reading assistance in elementary schools, choir, and church missions.
Statement: I'm very interested in the social implications of papers presented at Torch. Torch is also a great forum for discussion.