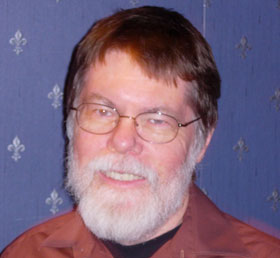 Biography
Club Office: Past President.
Current Occupation: Retired. Formerly Internet Product Design Manager, J.J. Keller & Associates, Inc. Neenah, WI.
Degree held: Bachelor of Science - Philosophy. University of Wisconsin Madison.
Community Involvement: Boys' and Girls' Brigade (Board member and volunteer)
Statement: I enjoy the diversity of topics presented at Torch meetings.